Hard Reset Jiofi Router or Jiofi Router Reset Procedure….
Jiofi Router just like any other gadget may have some issues such as system errors, network problems, automatic reboot or even a forgotten password. These problems tend to make it hard for Jiofi owners to access the internet. Fortunately, you can now solve all these issues by hard resetting your Jiofi Router regardless of the version which you are using. Most people may find it hard to reset Jiofi Router on their own.
If you are one of these people, then there is no need to panic since this post will help you in reset Jiofi Router without encountering any problem whatsoever.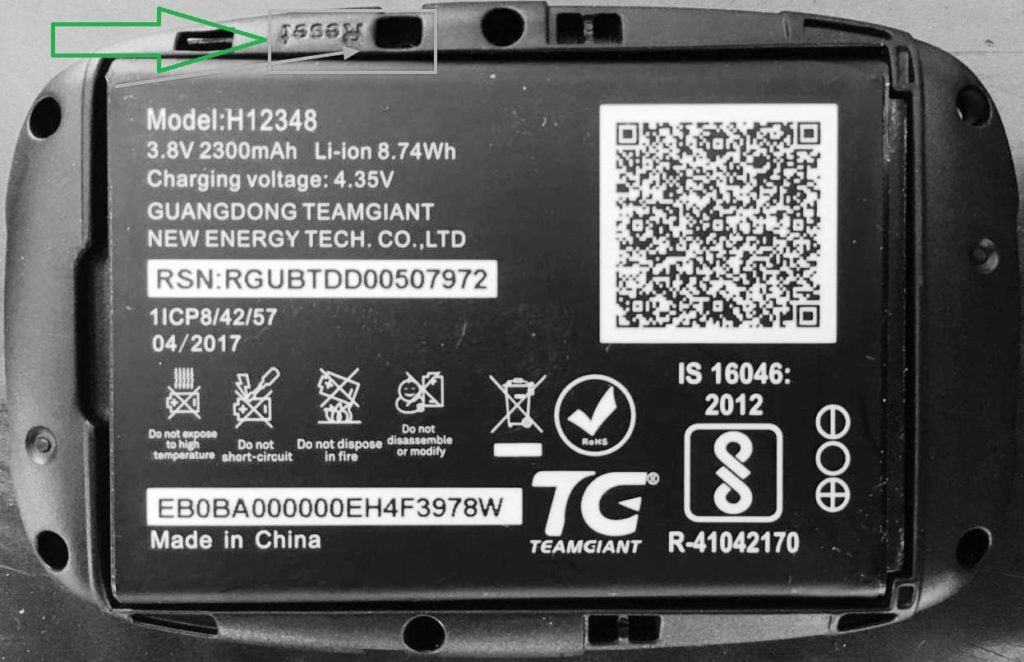 Reset Jiofi Router / Dongle / Modem
All you have to do is follow the steps below in order to perform this action with ease.
You will first have to switch on the Jiofi Router by pressing the power button. This button can be in different locations depending on the model of your Jiofi device. Wait until you see a green light after which you can stop pressing the button.
Now remove the back cover of your Jiofi Router and look for 'Reset' option which is carved on the side of your Jiofi WPS button. Not all Jiofi devices have this reset button at the same location. You should therefore Google for the location of this reset button or simply seek the help of your friend or family member who owns the same Jiofi model.
Once you locate the button, you will have to rely on a pin or any other suitable object to press it. However, you should not use a sharp object since it may end up damaging the router.
Press and hold on to the button for close to 30 seconds.
Your Jiofi Router will start blinking and reboot automatically. You will now have successfully reset your Jiofi Router.
After reset Jiofi Router, you will have to change the configuration settings since it will have gone back to the factory settings. Follow the simple systematic guide given below so as to change the configuration settings.
Connect your Personal Computer, Smartphone or desktop computer to the Jiofi Router using a USB cable.
Open your installed browser and enter https://jiofi.local.html on the search bar. This is the official link for accessing Reliance Jio website.
Press the "Enter" button on your keyboard to initiate the search process.
Once in the site, click on "Login" button. This action will generate a login window from where you should fill in the login credentials i.e. username and password. Since you have already reset your Jiofi Router, you will have to make use of 'administrator' as both the username and password.
You can now configure the settings of your Jiofi Router. These settings may include username, password or the name of your Jiofi Router (SSID).
By changing the configuration settings, you will be able to enjoy fast browsing speeds since you can limit the number of people who are using your Jiofi Router. Moreover, you will be able to reset your forgotten passwords without having to incur any costs.